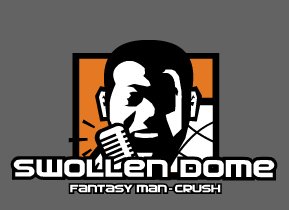 I could have copped out and put Kevin Ogletree in this spot. As much as I'd like to celebrate the "one-percenters" out there that had the little-used wide receiver on their rosters (and his family members who started him), Tony Romo gets the nod for the opener. Of course, many owners raised their eyebrows and held him on the sidelines … even with myriad injuries affecting the New York secondary.
Romo posted a fantastic opening night on the grand stage. He completed 22-of-29 passes for 307 yards with three touchdowns, an interception and just two sacks. We can talk about holding penalties that should or shouldn't have been called for the next nine days, but the bottom line is the same … they weren't called. Ultimately, the Dallas offensive line did the job and gave Romo time to operate against the Giants' beleaguered defensive backs.
He'll next face the upstart Seahawks, a rising unit that will hit the road in Week 1 against the Cardinals.