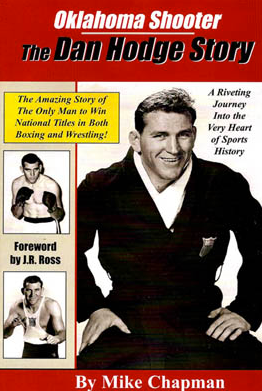 Longtime wrestling announcer Jim Ross is a walking encyclopedia about the history of the squared circle and Oklahoma Sooners football. He's now offering digging into his vault of stories on tour (keep an eye out for a live event in your area) and penning regular columns for FOXSports.com. Ross tackled the Richie Incognito-Jonathan Martin allegations in his latest piece and offered a tale from his past in a wrestling locker room.
Check out the column at FOXSports.com.
You can listen to The Ross Report Podcast here.