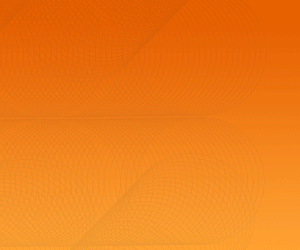 Indianapolis Colts quarterback Matt Hasselbeck joined "Jay Mohr Sports" on FOX Sports Radio to talk about his career arc, jersey sales, Packers fans, training and Reggie White. The heart of Hasselbeck's appearance was his discussion of the END IT movement.
Take a listen to Matt Hasselbeck's interview on Jay Mohr Sports.
Audio clip: Adobe Flash Player (version 9 or above) is required to play this audio clip. Download the latest version here. You also need to have JavaScript enabled in your browser.
---
END IT is an organization that works to put the spotlight on and stomp out slavery across the globe.

Read up on the EndItNow Movement.