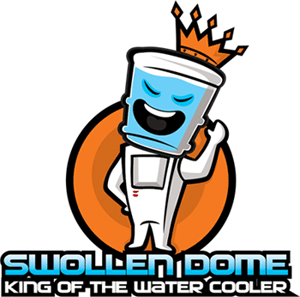 Brady Hoke appeared on "The Dan Patrick Show" on FOX Sports Radio Tuesday morning. He started to talk about rivalries and scheduling before taking a detour and calling out the Notre Dame Fighting Irish. Hoke broke out the term "chickening out" to describe Notre Dame's option to cancel the series in the future while continuing annual games against other Big Ten foes.
Notre Dame defensive tackle Louis Nix took to Twitter to respond to Hoke's comments and created a new term. #MeatChicken will be sweeping the nation in no time.

I'm ready for the ball to go in the air.