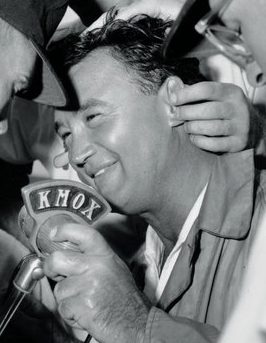 The World Series ended on Wednesday night with the Boston Red Sox vanquishing postseason Michael Wacha and the Cardinals in front of a raucous home crowd at Fenway Park. There's just something about the Dunkin' Donuts signs out there …
Anyway, David Waldstein of "The New York Times" spins a tale of the legendary voices of St. Louis Cardinals baseball such as Jack Buck and Harry Caray on KMOX, their impact on future broadcasters (and Presidents) and the unbelievable strength of the radio signal. He writes of a five-state journey during which he encounters St. Louis fans at every turn.
It's a 300-mile journey from St. Louis with Waldstein hearing the voices on the wind.
Check out the tale and follow his journey.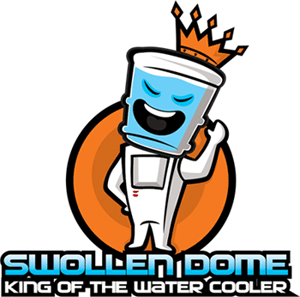 Tags
2013 World Series
,
Boston
,
Caray
,
Cardinals
,
David Ortiz
,
DAVID WALDSTEIN
,
FOX
,
FOX Fantasy
,
FOX Sports Radio
,
FOXSports.com
,
FSR
,
Harmon
,
Harry Caray
,
Jack Buck
,
Joe Buck
,
John Lackey
,
Jon Farrell
,
KMOX
,
Mike Harmon
,
New York Times
,
NYT
,
Red Sox
,
St. Louis
,
St. Louis Cardinals
,
Swollen Dome
,
SwollenDome.com
,
Will Ferrell
,
WS