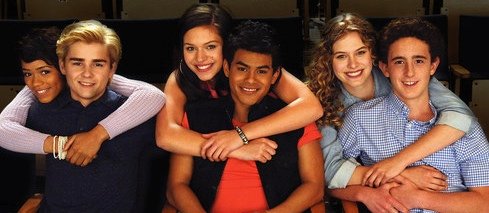 I'm a terrible sleeper. My mind races about the columns to write, stats to pore through and videos to shoot ahead of the 2014 NFL season. Once I've risen from bed, it's impossible to lay back down. As a result, I spend an inordinate amount of time traversing the Internet in search of possible stories for the radio show and trivia bits.
Occasionally, there are some pop culture gems and trivia bits … and then there's this.
Lifetime is going to air a movie chronicling the action behind the scenes on "Saved By The Bell." Remember, Dustin Diamond wrote a tell-all book years ago that suggested many backstage shenanigans and soap opera-esque storylines between the producers and stars. Buzzfeed.com published an article that laid out the casting choices for this Made-for-TV effort.
Mario Lopez reacted on Twitter: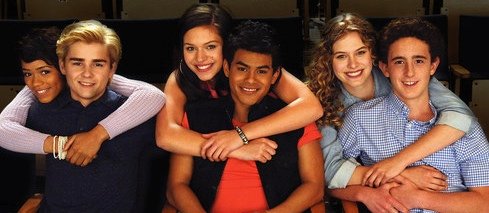 The movie will reportedly air on September 1. Will you watch?