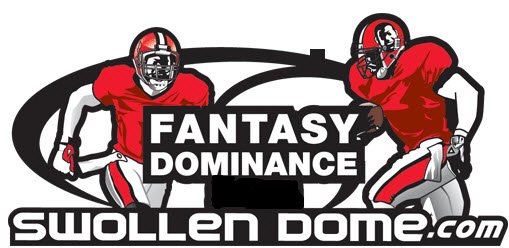 I'll ponder life on a grander level here as the weekend approaches (Friday practice notes will shuffle a number of things), but I felt compelled to get rankings up quickly ahead of the Texans-Patriots battle.
Jacoby Brissett is the man of the hour, and he'll have Rob Gronkowski at the ready.
Check out the early rankings.