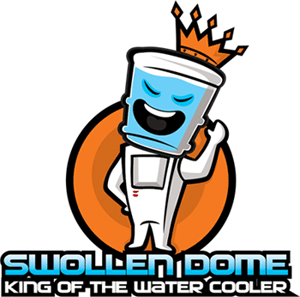 The 2013 NFL season finally kicked off after a seemingly endless preseason period. We waded through uncharted legal waters, the next round of PED chatter and myriad injuries and personnel changes. Finally, after an extended lightning delay, we saw a countdown to kickoff that ended with a smiling Ray Lewis.
The game played even for a half with the Ravens holding a 17-14 lead as they hit the break. Dallas Clark dropped a would-be touchdown pass from Joe Flacco in the waning moments of the half, forcing the Ravens to settle for a Justin Tucker field goal.
Of course, the damage was done when Michael Oher joined teammate Jacoby Jones on the shelf because of an injury sustained late in the first half. Oher and the Baltimore offensive did a fantastic job protecting Flacco during his 30 first-half pass attempts. The Ravens tallied 15 first downs and kept Peyton Manning and that potent Denver offense at bay. OK, he loaded up 160 yards and two touchdowns on 11-of-19 passing. Manning made in-game adjustments and positively obliterated the Ravens in the second half. He completed 16-of-23 attempts for 302 yards with five touchdowns. That was ONE HALF of a game.
The Ravens had no answer defensively, and fantasy owners celebrated (or cried) with each Manning strike. Ninja tight end Julius Thomas scored two first-half touchdowns (five receptions for 110 yards), the first of three Denver players to record multiple touchdowns in this game (Wes Welker and Demaryius Thomas would later join him). Manning absolutely carved up the Baltimore secondary and kept his foot on the pedal all night long.
Manning finished the game with 462 passing yards and seven touchdowns. I'm still having trouble processing the stat line. There were still some throws that called into question arm strength (self included) in the Twitterverse, but Manning's touch, accuracy and ability to find gaps in coverage continue to amaze. He gave everyone a Master's Class on Thursday night, taking full advantage of every gap in the Baltimore defense and a stalled Baltimore offense.
On the plus side, the Ravens only allowed 65 rushing yards …