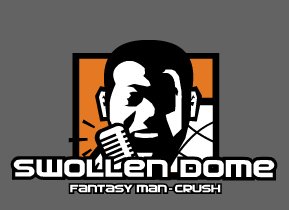 Full disclosure on a Friday – I didn't watch a minute of the ESPYS on Wednesday.
I saw a number of interviews conducted by friends and associates on the red carpet with some pretty good one-liners and eye rolls mixed therein. Alas, those visuals don't necessarily translate very well to copy, but I'll do my best to get the wrap-ups on the Dome here in the coming week.
While I didn't watch the broadcast, I did see a number of lines on Twitter about the "Best Moment Award." The story of Nebraska Spring Game hero, Jack Hoffman, extended far beyond the sports world and forced more than a few men to claim that errant "dust" had "gotten into their eyes" when they watched little No. 22 sprint down the field.
Check out Jack's story in the ESPN clip below.
You can read up on "Team Jack" and donate to the foundation at the Team Jack Foundation page.