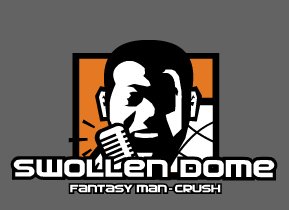 I would just toss it up to Peyton Manning on the strength of his seven-touchdown performance in Week 1 against the Ravens. That would be too easy. We expected Manning to post a strong day and he delivered in a huge way.
The Fantasy Man-Crush for Week 1 rolls to tight end Julius Thomas, who dominated the Baltimore secondary and got the Broncos rolling early in that game. Thomas caught Manning's first two touchdown passes in that ridiculous display and finished the game with five receptions for 110 yards, including 51 YAC!
He's on the board for a huge encore performance against the New York Giants secondary. Roll it up.