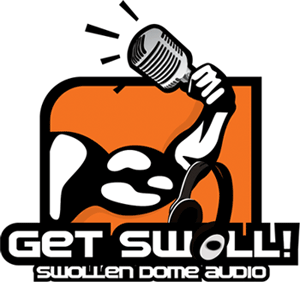 Lance Zierlein continued the NFL chatter with Peter Burns and Michael Harmon on this week's "Fantasy Freaks" show on FOX Sports Radio. There's a lot of fantasy chatter, a bit of rankings fun and a tidbits to get the appetite fueled for a huge season to come.
Listen to Part II below.
Audio clip: Adobe Flash Player (version 9 or above) is required to play this audio clip. Download the latest version here. You also need to have JavaScript enabled in your browser.
Follow Lance on Twitter @LanceZierlein and read his work at The Sideline View.