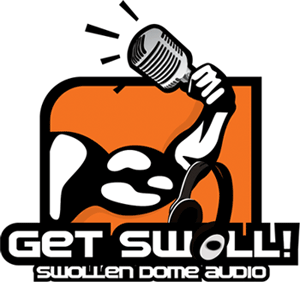 "Mohr Stories," the podcast from actor, comedian and FOX Sports Radio host Jay Mohr, welcomed former Guns N' Roses bassist this past week. With Loaded, The Neurotic Outsiders, Velvet Revolver and the forthcoming Walking Papers tour, McKagan's been dominating the stage for years. He's written for ESPN.com, Seattle Weekly and is noted for his love of Seattle sports (he's still waiting for the Sonics to return) and his business acumen. Nothing's out of bounds when Mohr's at the microphone and you're guaranteed a great listen.
Seriously, go into the YouTube archives or load some nickels in the iTunes jukebox or — find a record store – to build out the McKagan catalog. You will not be disappointed.
Duff's also got a documentary in the offing.