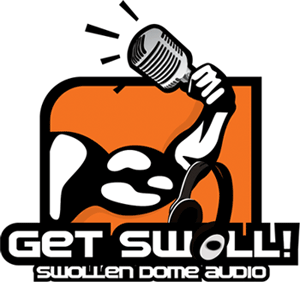 One of the most compelling stories for 2013 as NFL training camps approach is that of Brian Banks, who will battle for a spot on the Atlanta Falcons roster.
Here's the summary of the podcast from NFL.com.
"Atlanta Falcons linebacker Brian Banks stops by the "Rich Eisen Podcast" for a discussion with Rich about his incredible life story and journey to the NFL. From being falsely accused on two counts of forcible rape and kidnapping charges by a fellow classmate and friend, to being exonerated by the State of California 10 years later and having his conviction overturned by Los Angeles Deputy District Attorney David Ferriera."
Check out the audio here.